Review
Full review Eden Plage at Plage Mala – a harmonious and beautiful beach club on the French Riviera!
Published: August 11, 2020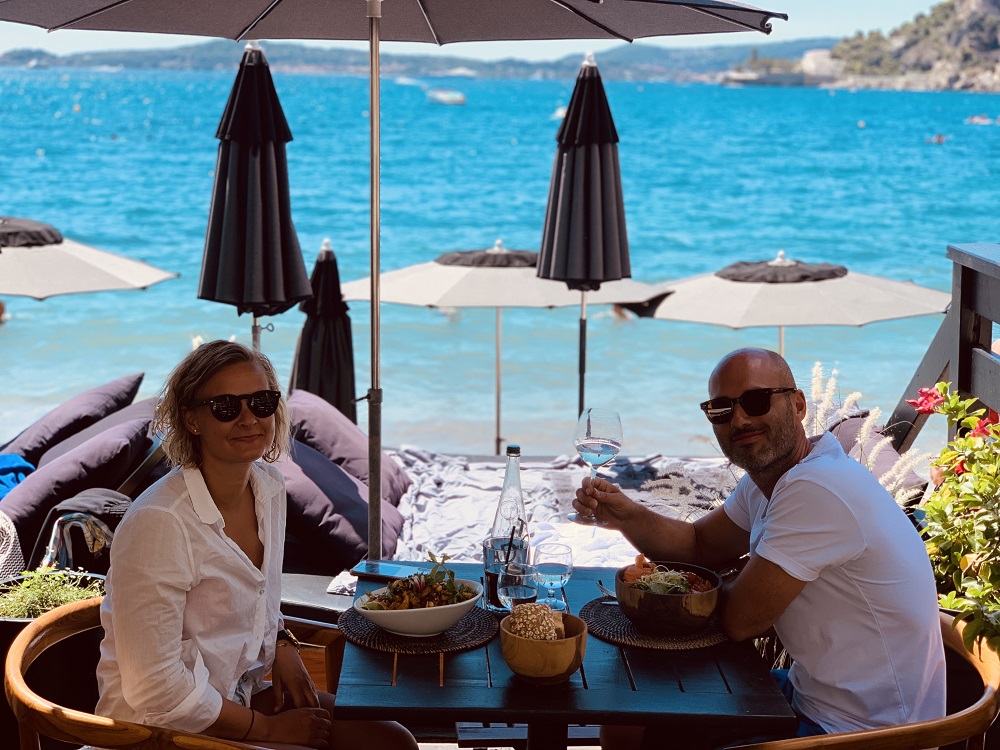 "A harmonious and beautiful beach club on the French Riviera"
Eden Plage is a classic beach club located on secluded beach called Plaga Mala, in Cap d'Ail between Nice and Monaco. To get hear you need to walk down the stairs for around 15-20 minutes. Read our full review here:
DÉCOR AND VIBE
Eden Plage has a beautiful and lush décor with both dinner tables, lounge sofas, sun beds and bigger day beds. We recommend the bigger daybeds (2-4 persons) for best experience. All daybeds are located close to the beach with an amazing view over the ocean and surrounding mountain.
Always book your bed or lunch/dinner table in advance. Eden Plage is a super popular place that attracts a sophisticated crowd that loves to enjoy life.
The vibe is tranquil and nice. Not like many other beach clubs on the French Riviera where all focus is on party. Here you can enjoy a calm lunch or just lay and sleep in your sunbed while listening to the sounds of waves and people swimming in the Mediterranean Ocean.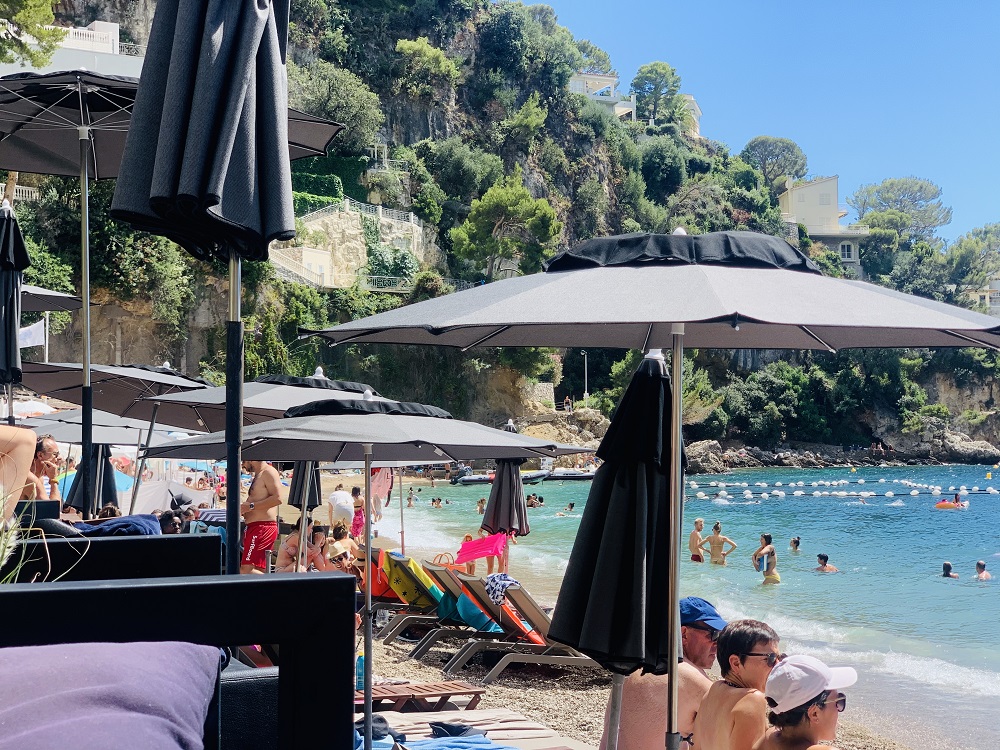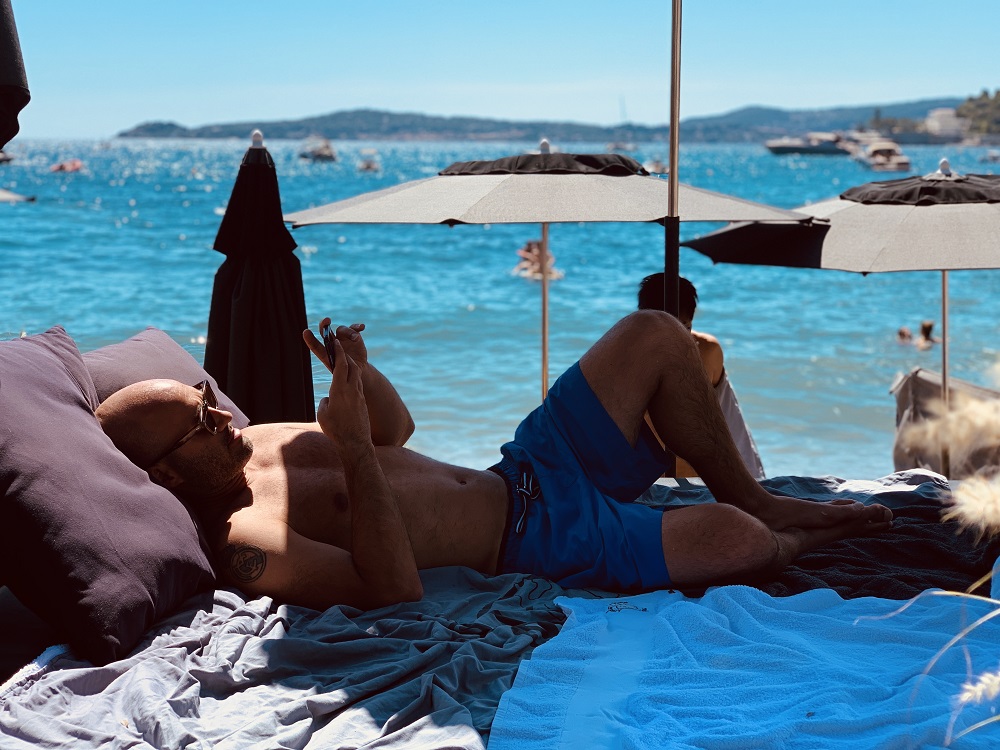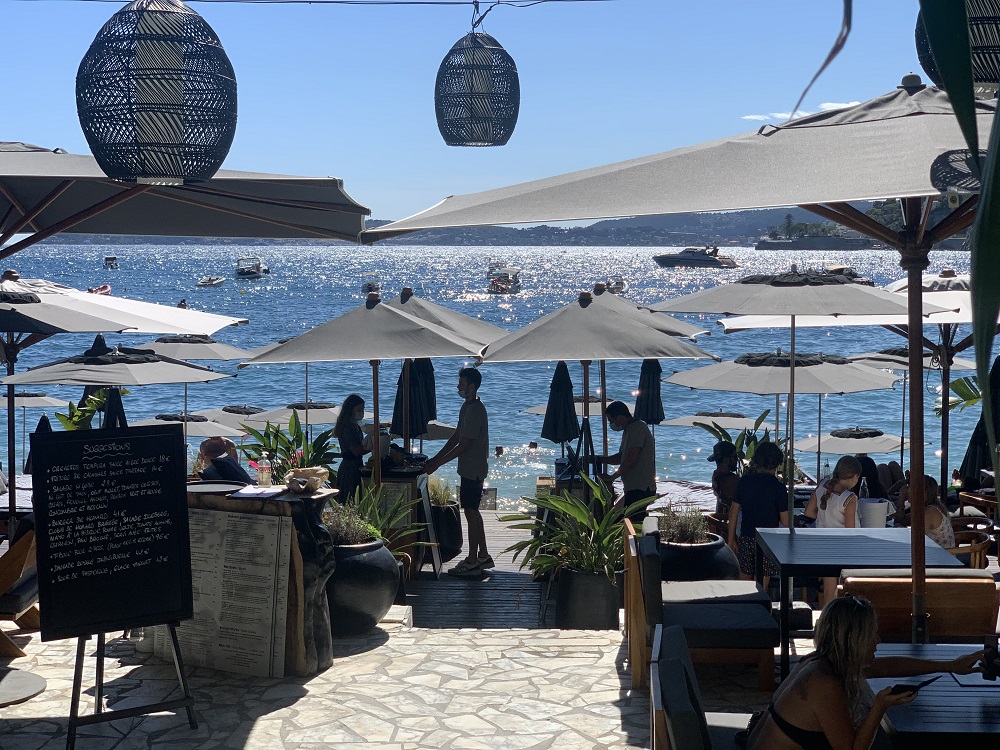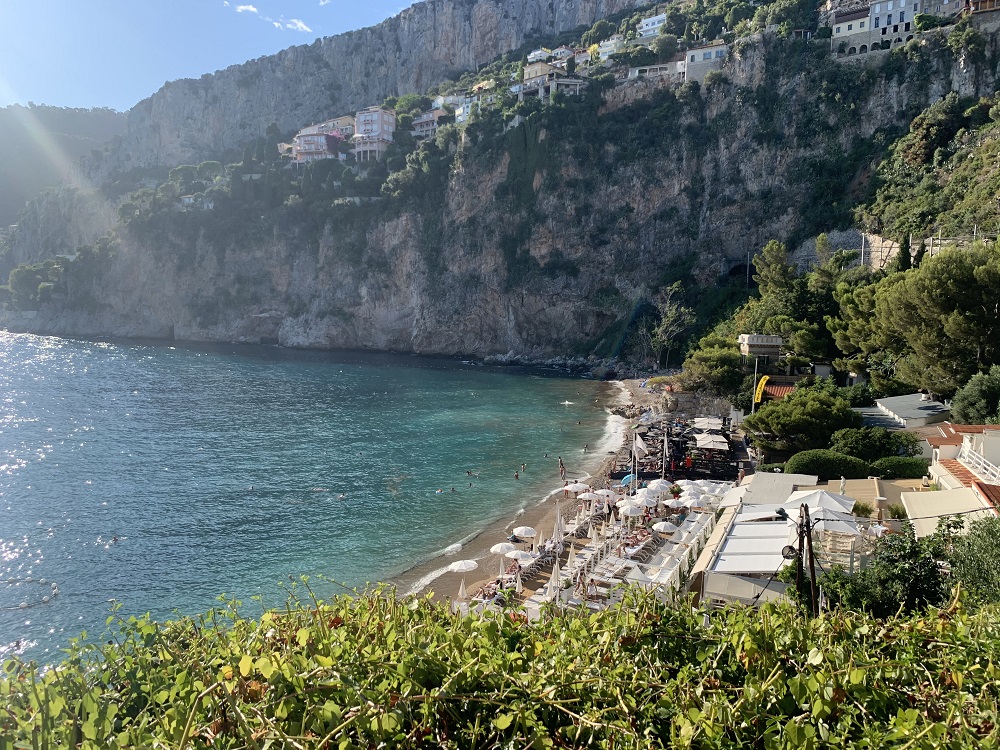 DRINKS AND FOOD
The food menu is inspired of south France with lots of fish, pizza and bowls. Everything very fresh and well made. There are also some classics like burgers, salads, pasta etc. The pizza (pizzette, which is a smaller starter pizza) was amazing. We recommend to try the one with burrata and tomato.
We also had the Yoakee Bowl with salmon (very close to a poke bowl) and a Thai Salad. Both tasted fresh and nice. To this we drank a bottle of white wine. Perfect for a warm summer day.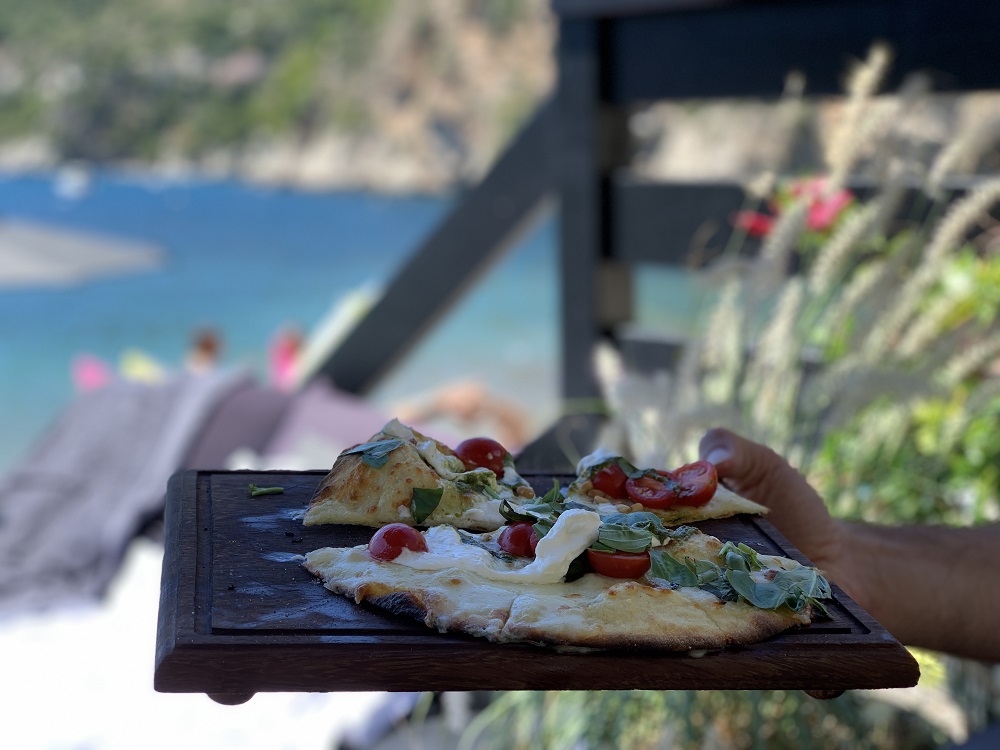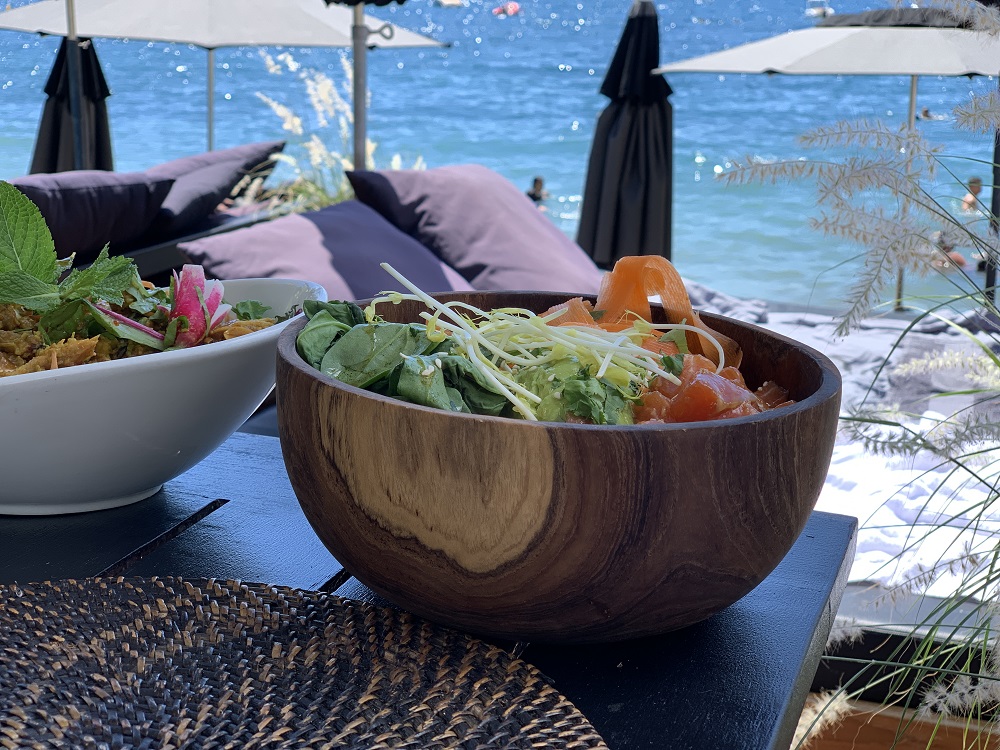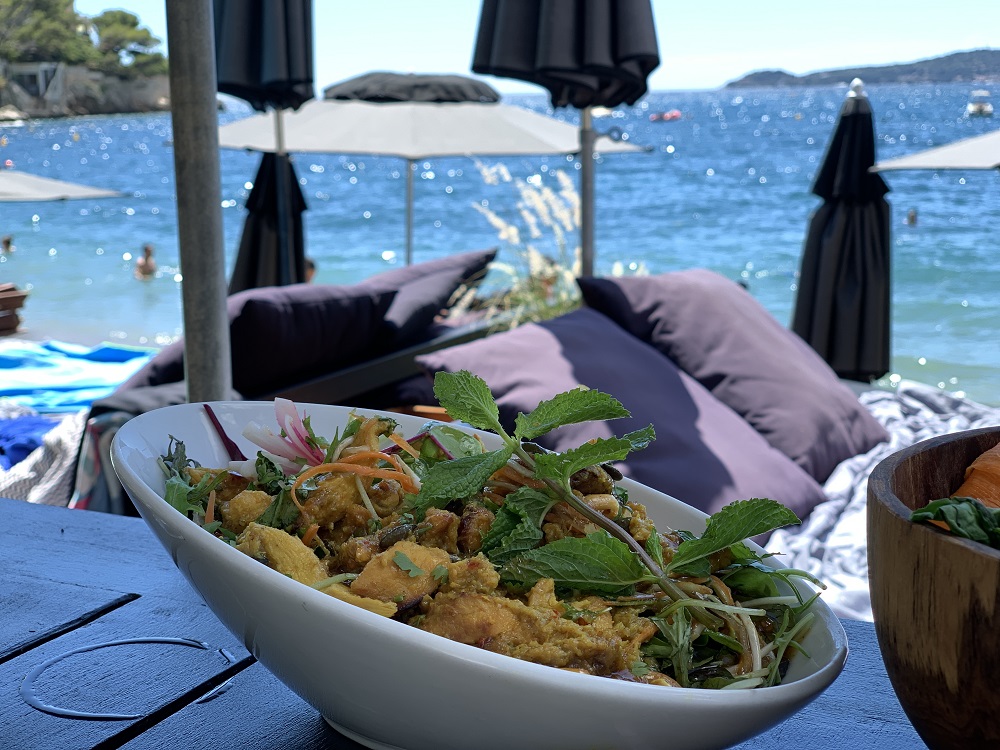 CONCLUSION
We can recommend Eden Plage to everyone who likes beach clubs that are a little bit calmer and more harmonious. For us, this is exactly how a beach club should be like. Service and the stuff working here was superb as well! We only have 5 words to tell you: You must visit Eden Plage!
Summary

• Great service
• Sophisticated & beautiful
• Fantastic daybeds
• Superb pizza
Written by Hans Ebenman, for The Beach Club Guide
---