Review
Full review of Paloma Beach on Saint-Jean-Cap-Ferrat on the French Riviera – the best beach club on the French Riviera!
Published: August 11, 2020
"Our favorite beach club on the French Riviera"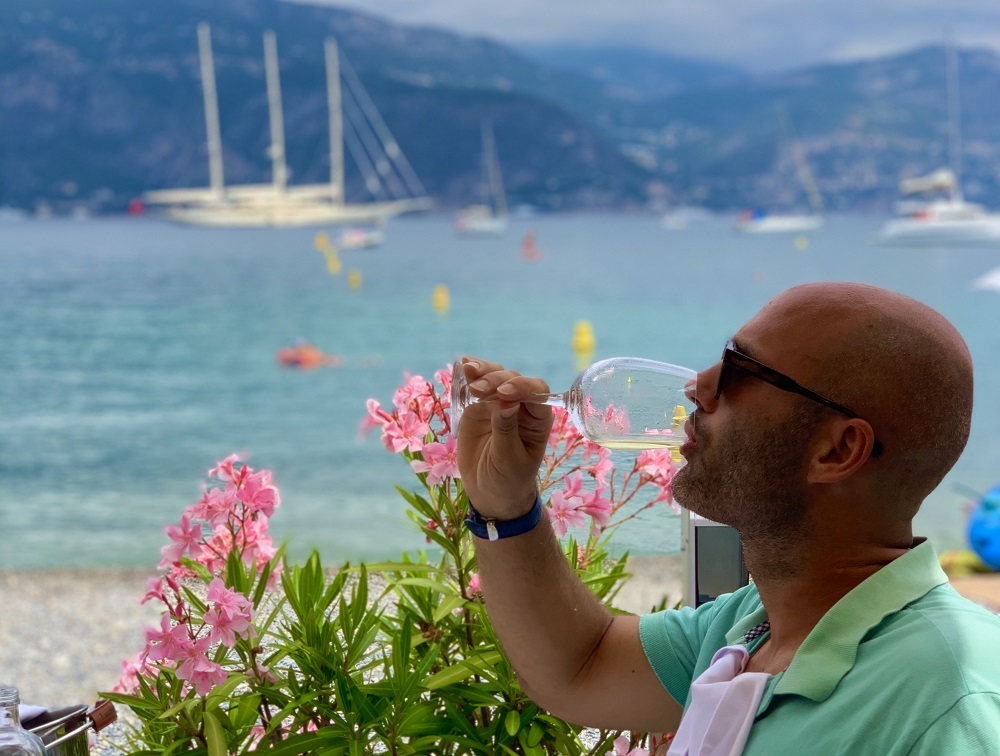 Paloma Beach is one of the best and most classic beach clubs in France and the whole world. A long time go to place for both celebrities, locals and tourists from all over the globe.
We decided to spend a whole day at the beach club. The be well prepared we booked the sunbeds and lunch table in good time before our visit. It's always recommended as Paloma Beach is super popular. Specially during summer and high season. Here's a review from our visit. Enjoy!
VIBE AND DÉCOR
The décor is very classic and classy at Paloma Beach. White sunbeds close to the water along with a very nice restaurant that is perfect both for a long lunch or a dinner in the evening. The comfy sunbeds needs to be booked in advance if you want to secure your spot on the beach club. Ask for the frontside sunbeds for best experience. They are fantastic and just a couple of meters from the water.
During daytime the atmosphere is very calm, harmonious and sophisticated. Not like some other beach clubs on the French Riviera where all focus is on party and drinking. At Paloma Beach you can have a fantastic day in the sun with both swimming, sunbathing, eating and drinking.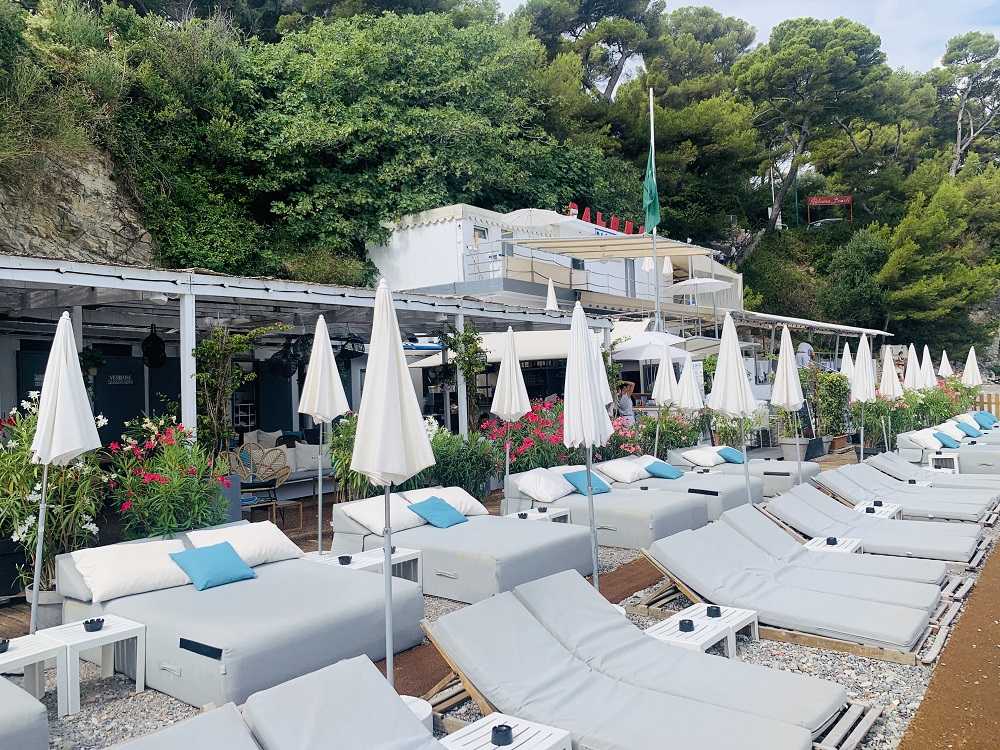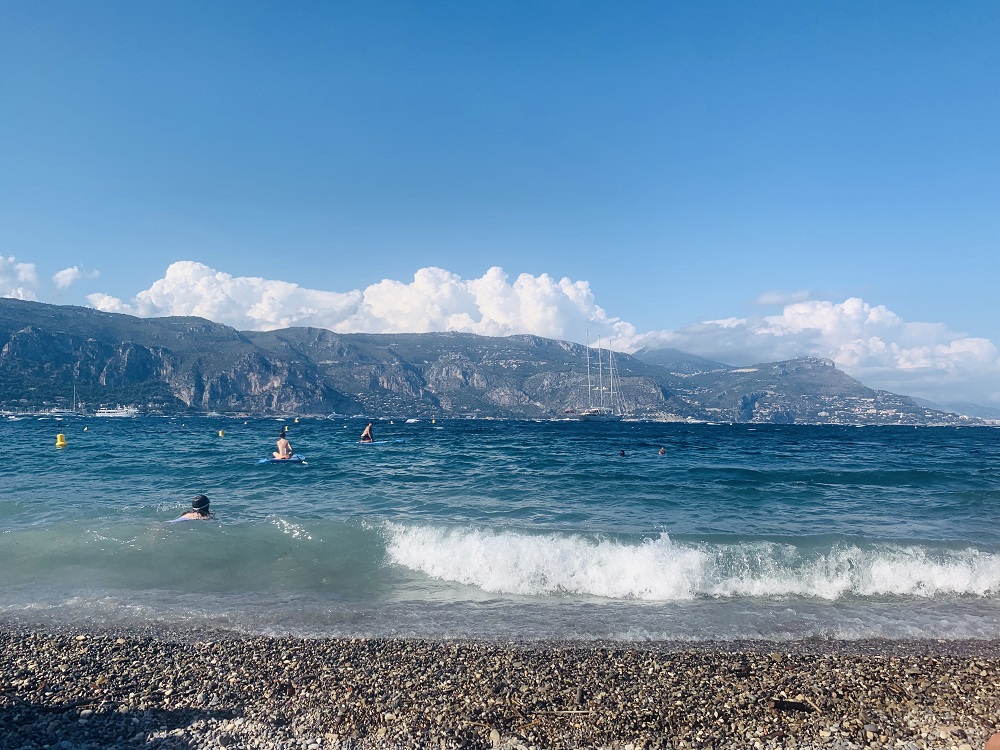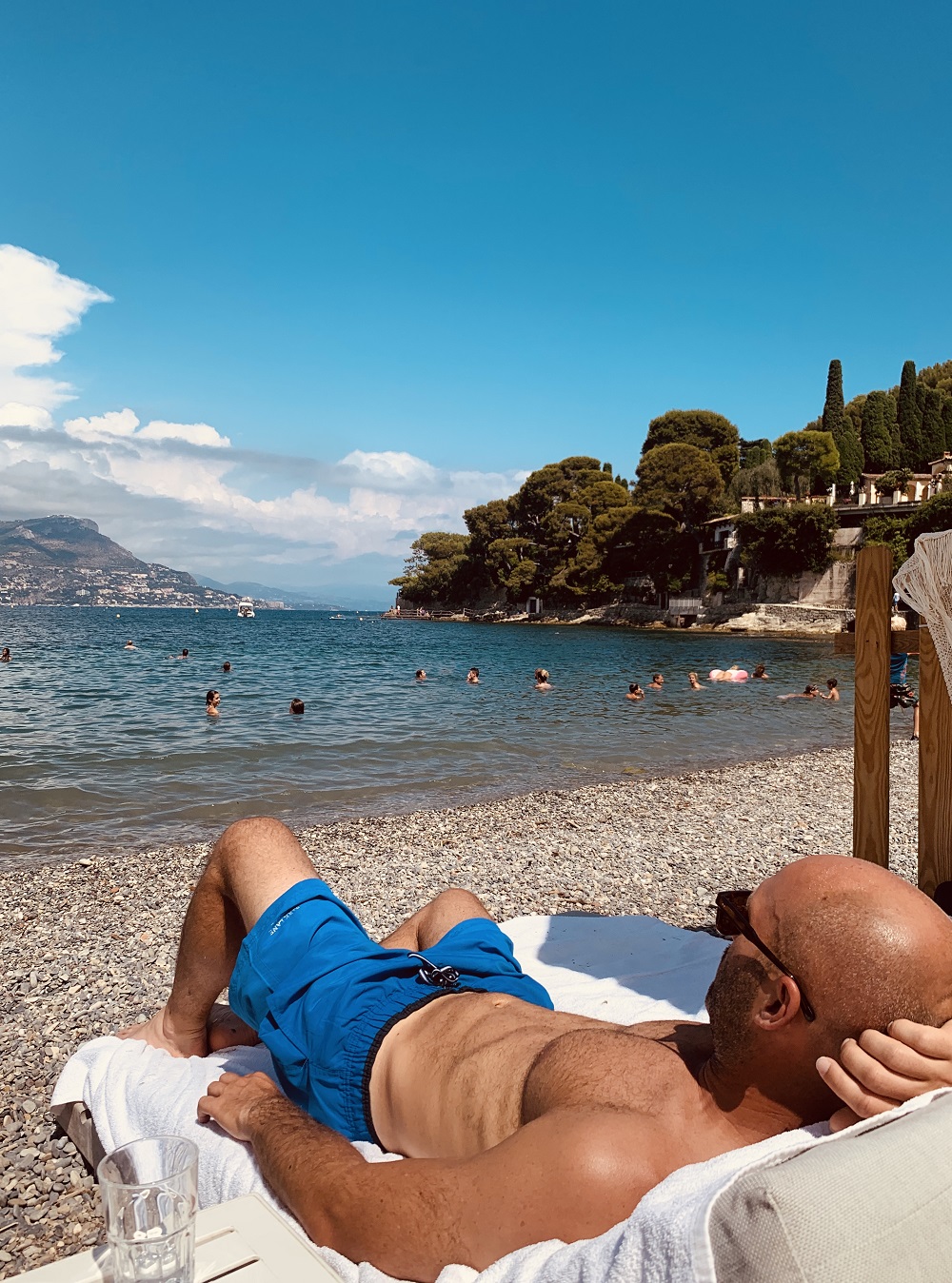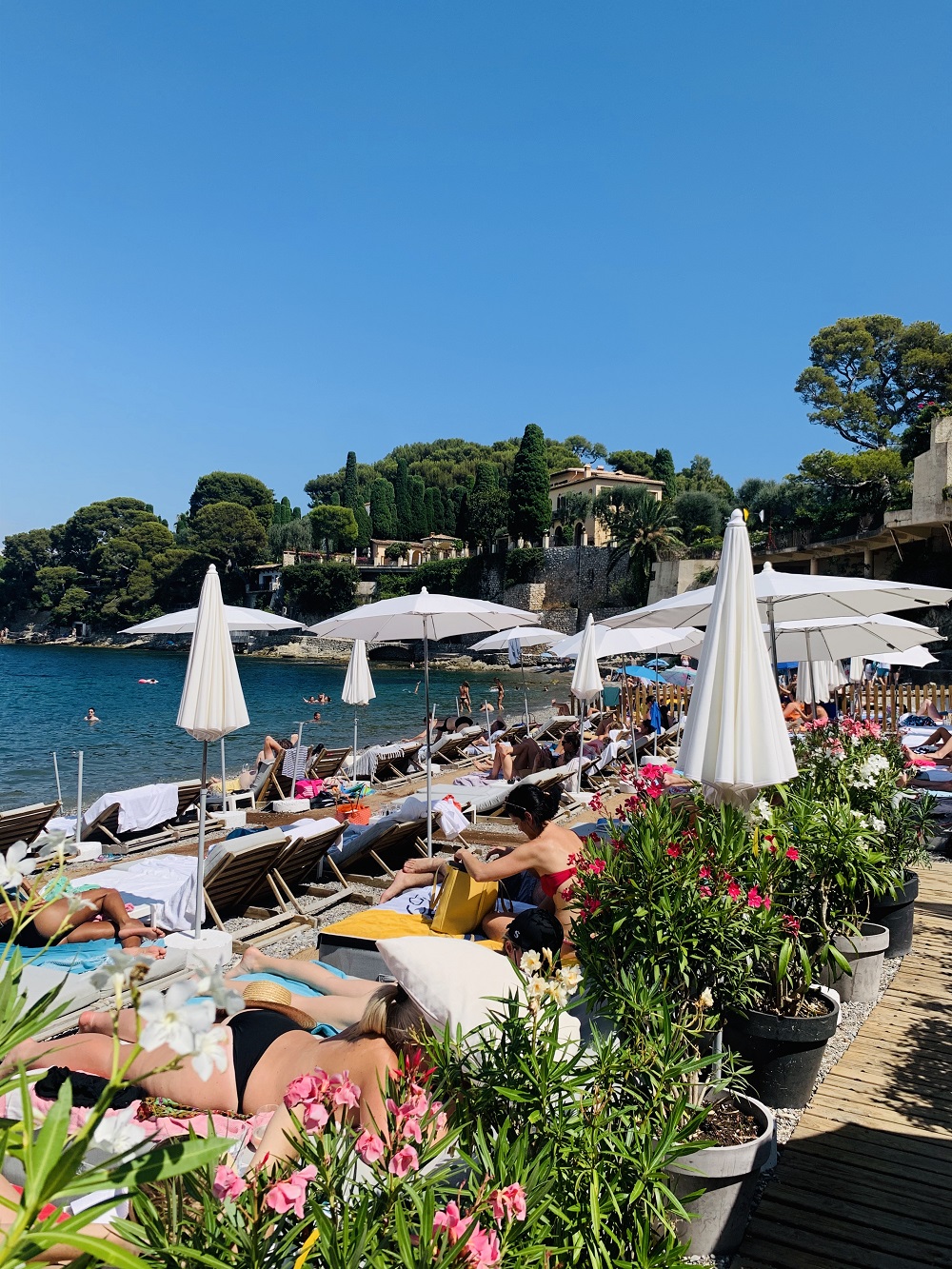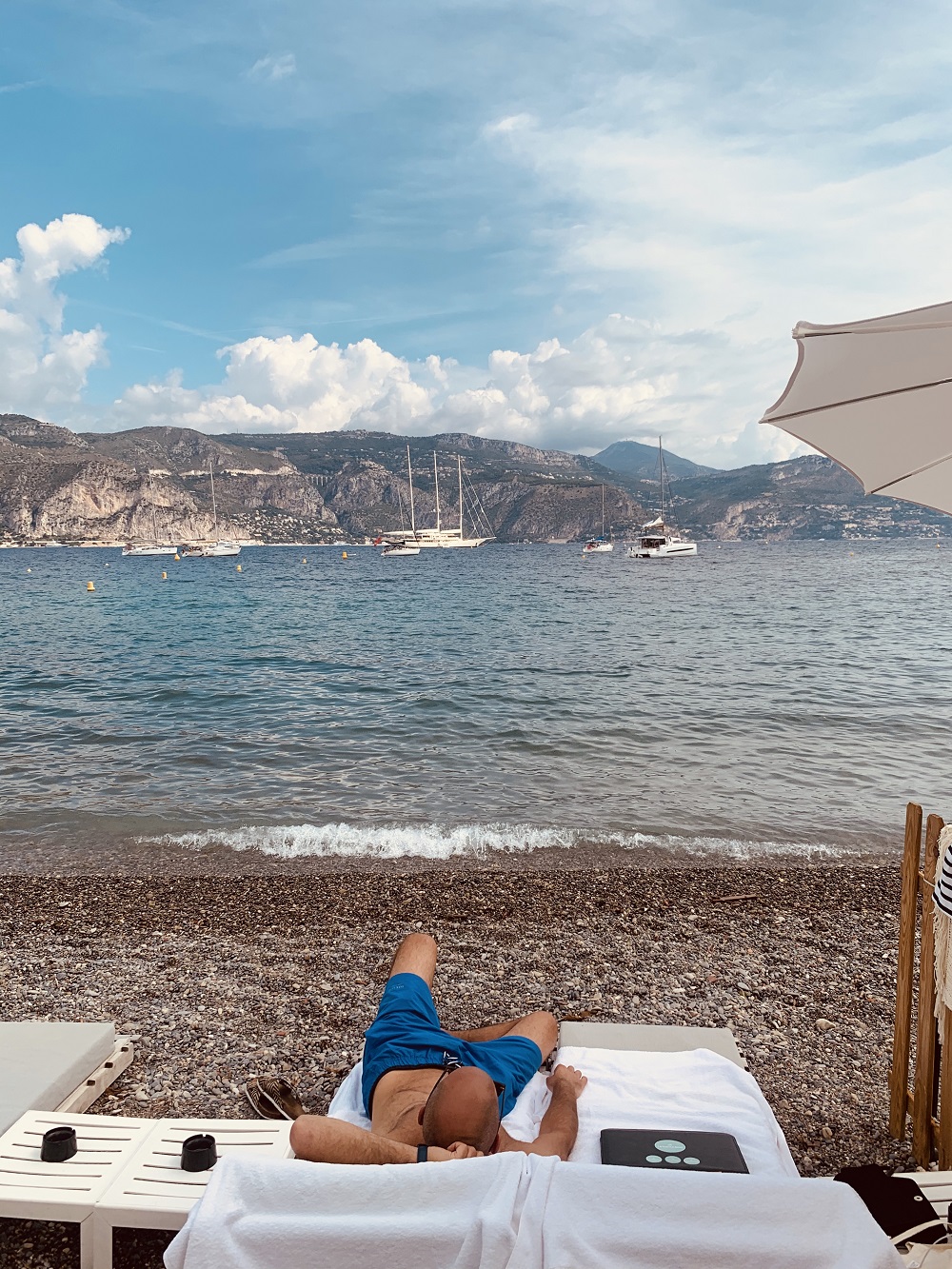 DRINKS AND FOOD
The food here is amazing! Fresh from the sea and local farmers. We tried the tomato/mozzarella salad, "catch of the day" (seabass) and pasta with pesto. And to this an ice cold and dry bottle of white wine (Chablis). A perfect match to the fish and tomatoes. The fish is prepared at the table and you can feel by the taste that it's been caught the same day by the local fishermen. Amazing!
For those who love wine, this is a great beach club. They have some superb wines. Both red, rose and white. As mentioned, we tried a bottle of Chablis to the food and a bottle of the classic beach club wine "Whispering Angel" while laying on our sunbeds. Nothing to complain about here.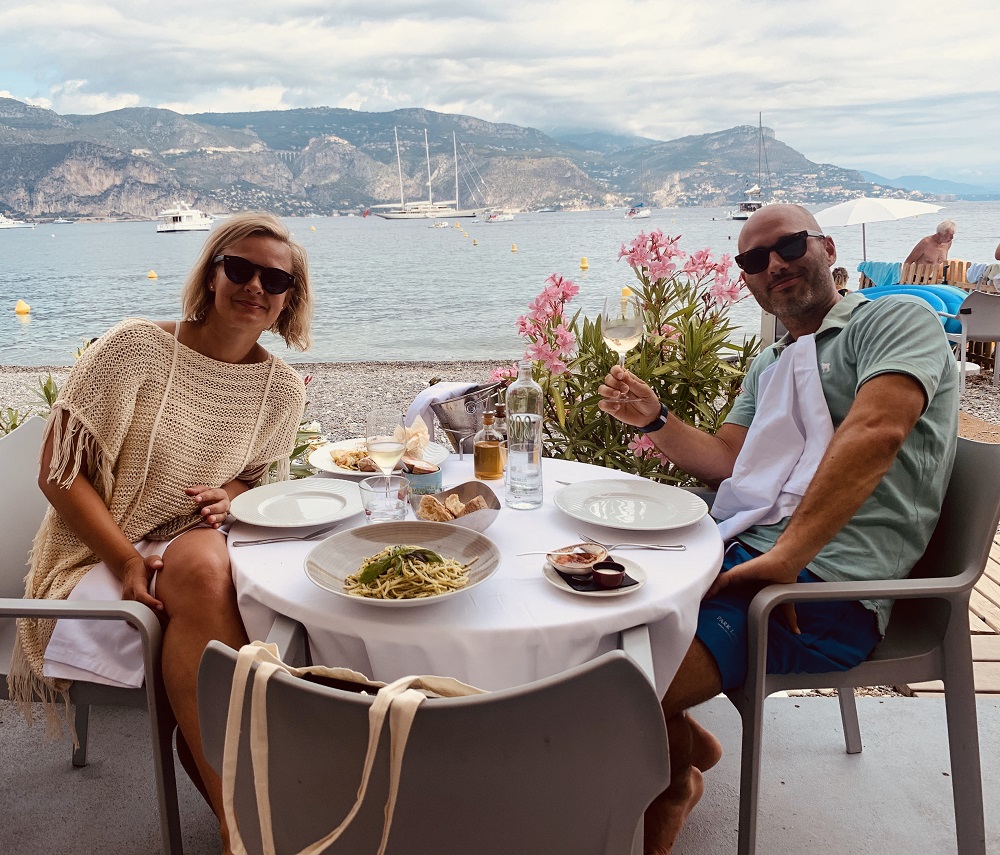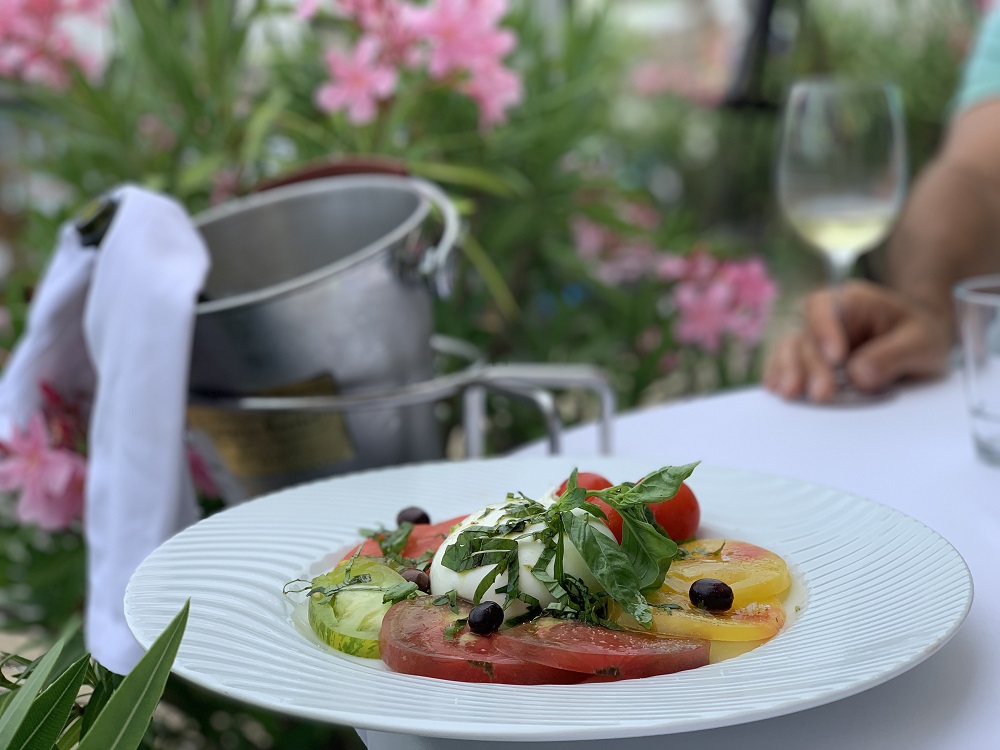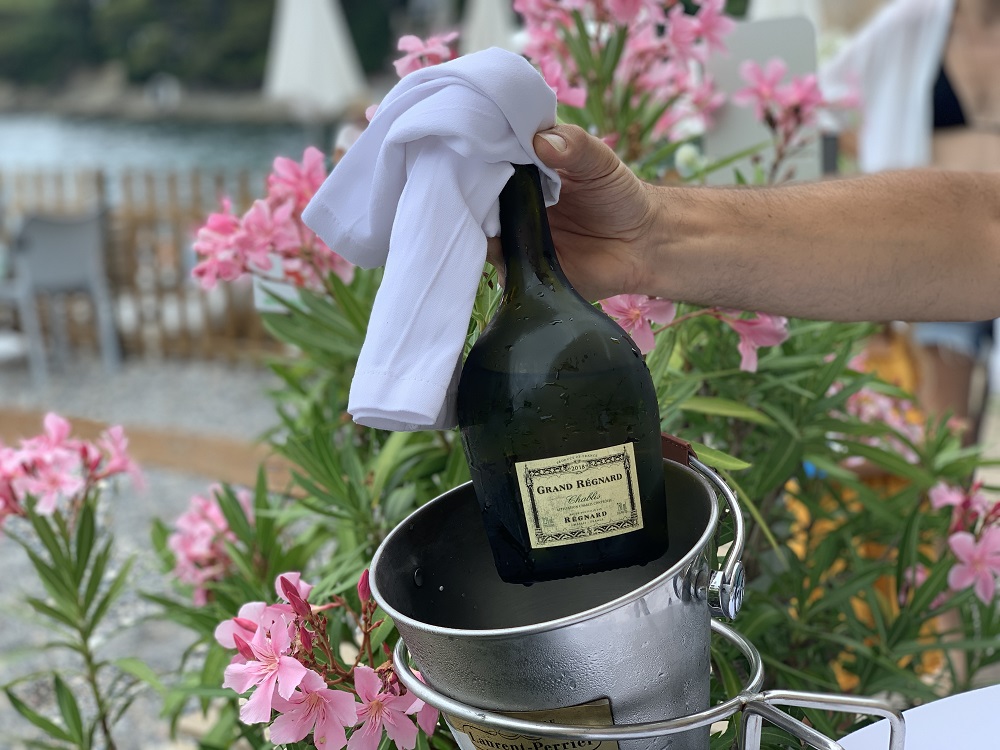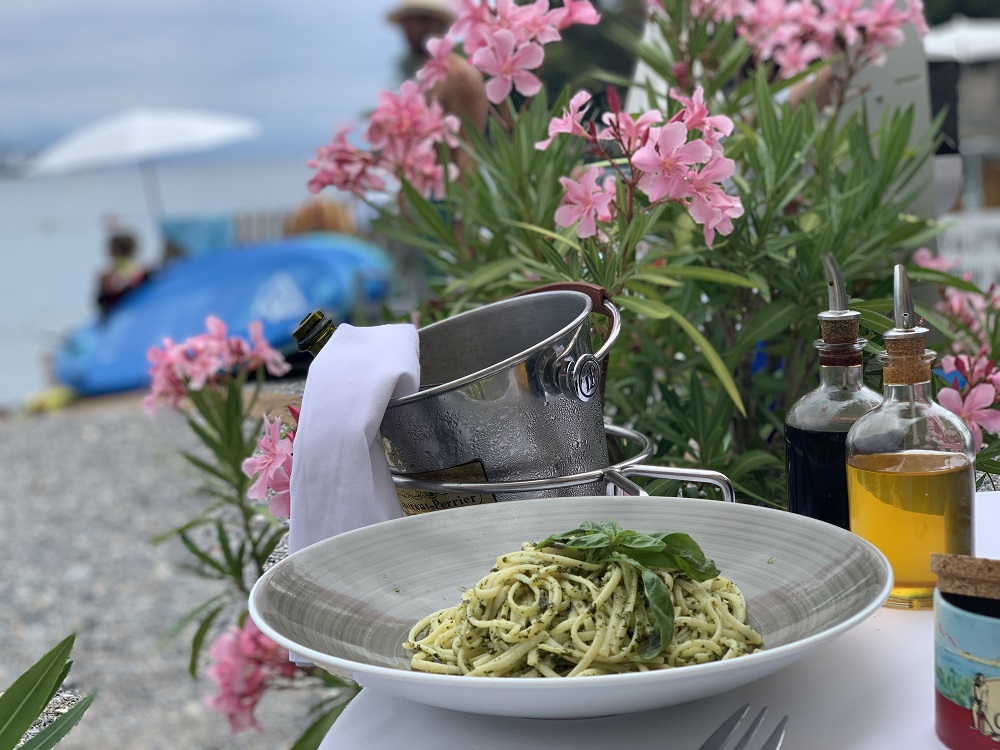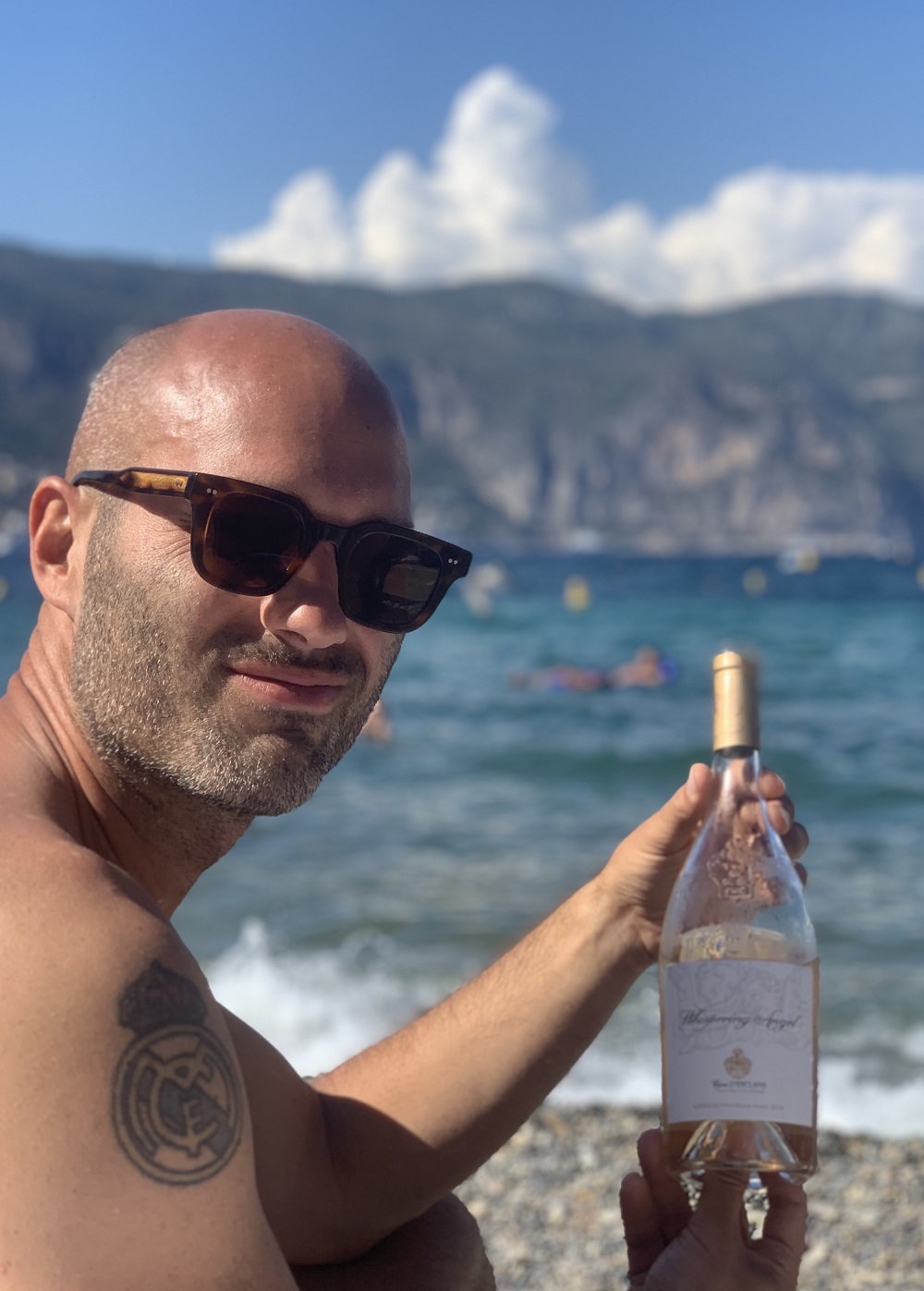 SERVICE
The service and kindness from all the stuff working here was something that impressed us a lot. Always on point, attentive and with a smile. Just like it should be, but so many beach clubs have problem to deliver. At Paloma there is nothing to complain about when speaking of the service. Big plus for that!
And one superb feature is the boat pic up and also car pic up if you didn't find a parking spot close to the beach. Just call them and they'll come and get you (if you're on Saint-Jean-Cap-Ferrat).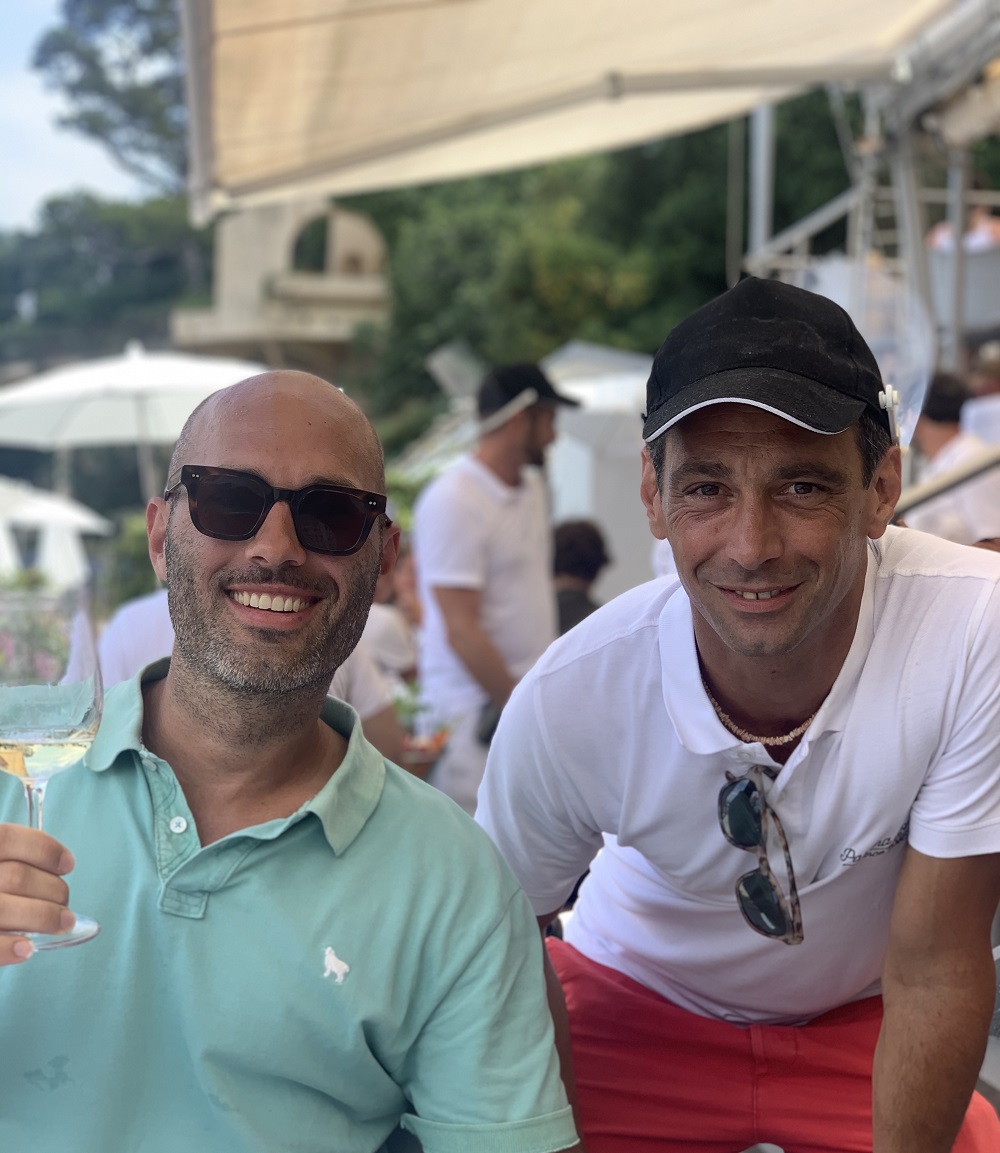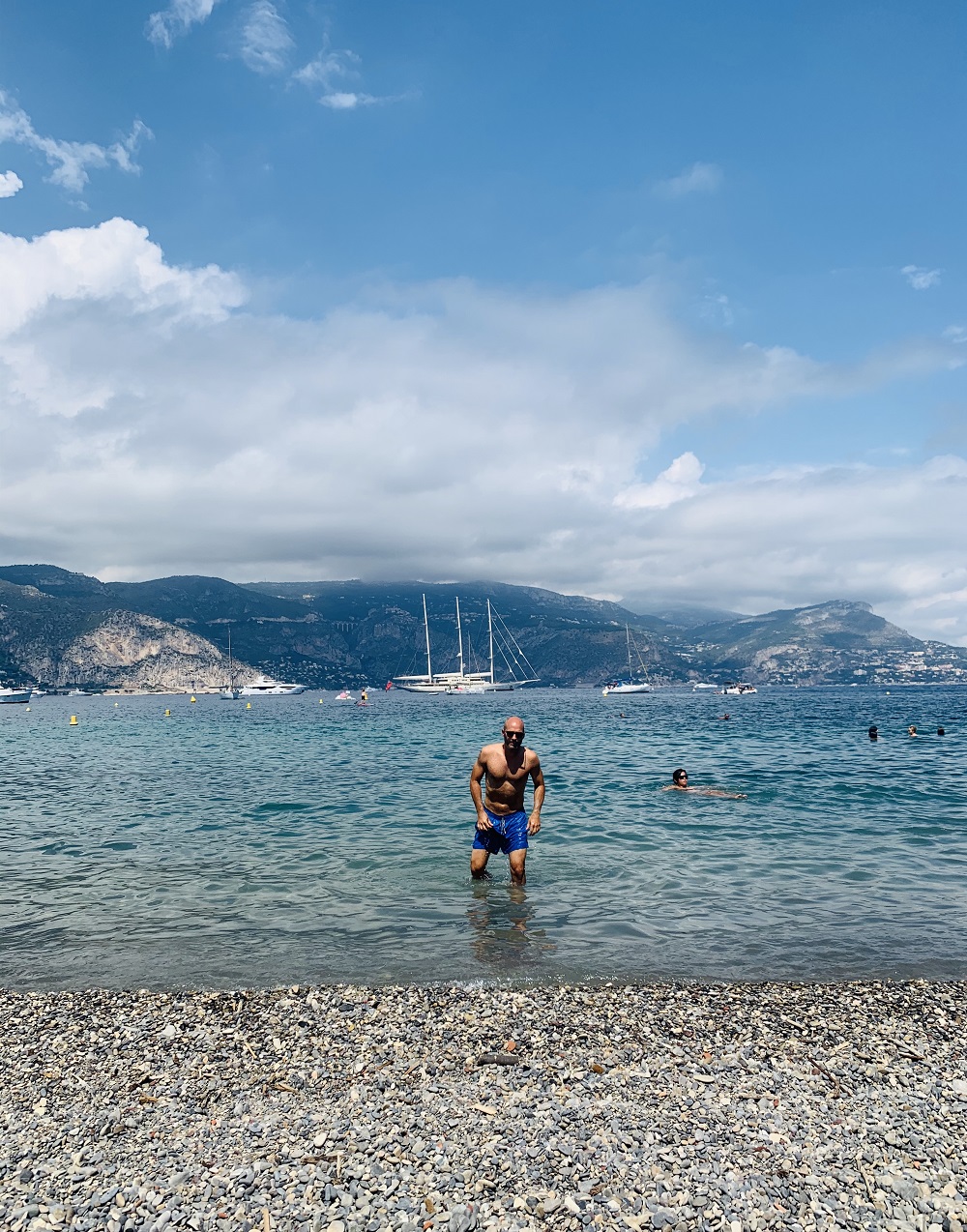 CONCLUSION
Paloma Beach is one of our all-time favorite beach clubs. We can understand why so many choose to come here every year and also why it has become a favorite and "go-back-to-place" for locals and celebrities. The best beach club on the French Riviera if you ask us!
Summary

• Great service
• Sophisticated & beautiful
• Fantastic food
• Fresh and local
• Popular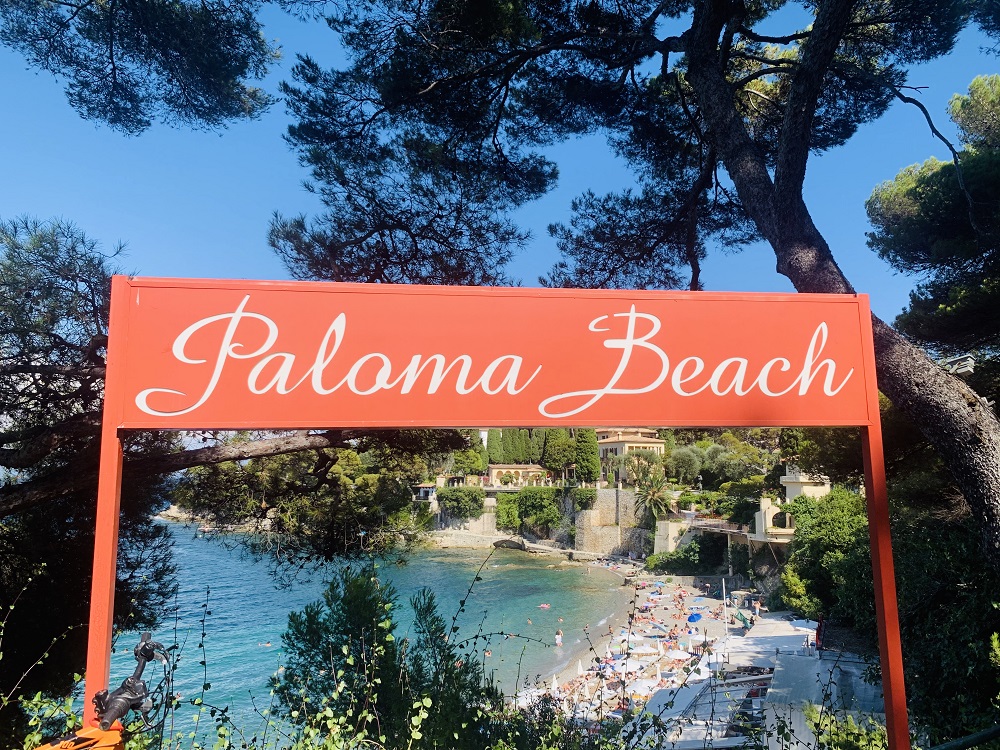 Written by Hans Ebenman, for The Beach Club Guide
---